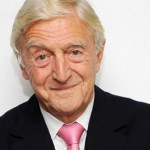 Sir Michael Parkinson CBE
Broadcaster, journalist and author,
test
I have known Nigel Unsworth for more than fifteen years. We first met when I was working on TV in Sydney, when he was working for Mercedes. He provided cars for me during my many stays and quickly became a friend. I admire his organisational ability and his intelligent and friendly manner. He's honest, straightforward and incredibly efficient. I have no hesitation in recommending him.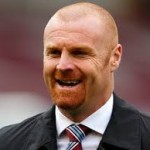 Sean Dyche
Premier League Football Manager, Burnley FC,
test
The private and discreet service that Nigel gave me in securing a car was exceptional. That personal contact with someone with so much knowledge of the car industry was incredibly helpful in not only sourcing the right vehicle but also at the right price. The "1st touch" and "last touch" of his service was excellent and his patience and understanding of some of the demands of my time in my professional life ensured that he removed the "hassle" from getting what I wanted.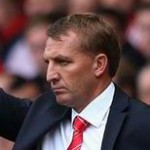 Brendan Rodgers
Record breaking Celtic Manager,
test
I was first introduced to Nigel 6 years ago and the service he provided to me was top class. I've recently purchased another vehicle with Nigel and the swiftness and efficiency of the service was what you'd expect from a first class business. Everything was completed whilst I was away on holiday and within 10 days the car was delivered personally to my doorstep.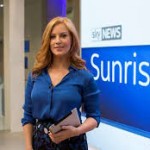 Sarah-Jane Mee
TV Anchor, Sunrise for Sky News,
test
I know nothing about cars but luckily for me Nigel knows EVERYTHING! He balances what I want from a car with what I actually need and always gets me a deal that doesn't upset the bank manager.

Friendly to deal with and no infuriating sales speak I have recommended him to friends and colleagues without hesitation.

Nigel goes the extra mile – pun intended – he is always at the end of the phone if I have a problem or any questions like that Monday morning I filled my lovely new diesel car with petrol… Nigel is on speed dial.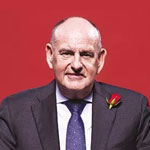 Charles Allen
Businessman, Broadcaster, and Life Peer in the House of Lords,
test
"I like nice cars, but I've rarely got time to find them. I was introduced to Nigel via Stephen and Ashley, and since then, never has buying a car been so straight forward. He's at the end of a phone for advice and bouncing ideas off; he can find me what I'm looking for as well finding a buyer for the car I'd like to sell. He's even gone and inspected cars before we agree to buy them to avoid any last minute surprises.

He's straight forward, honest, but most importantly, I trust him.  His corporate background is obvious –  he's professional, and has great people skills to handle situations, but yet doesn't take himself too seriously, which makes the purchase process more relaxing. He's attentive and always been present at deliveries and collections, so good to know he's in control of what's happening. He's in my phone as Nigel (Cars); it's as simple as that!"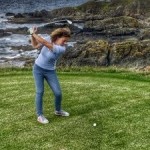 Melissa Chappell
Media Coach/Talent Agent/Serial Golfer,
test
I've had the pleasure of dealing with Nigel for five years, and have bought a number of cars from him. I found him to be professional, honest, but importantly he's personable without being 'sales-ey'. I trust him that much with my cars, that I've referred him to friends in the TV and Sports world who are clients of mine, who've gone on to buy cars from Nigel.  He's got a fantastic knowledge of the industry from a strategic view, but he's also as an operator/doer, so I know I'm in safe hands. I've got to know Nigel on a personal level having attended events, dinners and golfing days with him and he's become a good friend and long may that continue.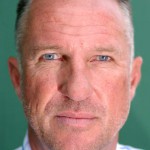 Sir Ian Botham
Former England Cricketer, SKY TV Presenter,
test
Nothing is too much trouble for Nigel; it's never a problem to him as he's always willing to find the solution. His attention to detail and after-sales care is reassuring in a world where everyone just seems to want to make a fast buck. Add to that his unflinching support for my charity and he's certainly a man you want on your team.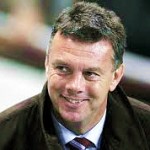 David O'Leary
Legendary Arsenal & ROI footballer, former Villa & Leeds manager,
test
Nigel's been looking after my family and I for over five years now, and he's the first person I turn to regarding cars. I've referred many of my friends and colleagues to buy cars through him, and they have been equally impressed with his service. He makes the process easy, straight forward and transparent. If only his golf swing was as precise as the way he supplies cars! Couldn't recommend him highly enough.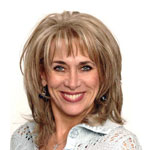 Carole Malone
TV Presenter, journalist and broadcaster,
test
I  know nothing about cars but then I don't have to because I know  Nigel – and he knows everything. Never has buying a car been so easy. I didn't know what kind of car I wanted but I told Nigel what I needed it to do and how I wanted it to make me feel( come on its important) . A few weeks later he rang and said " I've got it." And he had. A beautiful gun metal grey Mercedes Benz E Class Convertible which, every day, gifts me with moments of sheer, unadulterated joy.

Nigel smashes that age old stereotype about people who sell cars. He takes the job to a whole new level of professionalism. He's decent, he's discreet, he's honest,  he's 100% trustworthy and he's endlessly patient ( even now I ring him when I've forgotten what some  of the Merc's many bells and whistles and buttons are for) He's also great fun – which makes  the whole car buying experience a pleasure and not a stress.

So, now I wouldn't think of buying a car without him. Like it or not, he's stuck with me. And The Husband. And my friends. And even a few strangers who I met and liked and who I thought deserved a BIG favour – an introduction to Nigel Unsworth!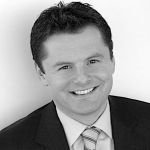 Chris Hollins
Journalist, presenter, Strictly winner, sportsman,
test
I met Nigel playing golf in 2013, and despite fearing for his and my own safety, we immediately struck up a relationship. He was working for Mercedes at the time and helped me locate a car. He made the whole process, simple, effortless and problem-free. From start to finish he has a solution for everything. There is no better compliment to pay him than, I can't imagine going to anyone else to buy a car.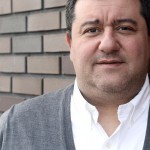 Mino Raiola
International Football Agent,
test
Nigel and I started to do business in 2010. He manages matters without drama. I travel all over the world, so I like the fact he's only a phone call or text away. Nigel takes the hassle away. I've referred friends to use Nigel's concierge service because I trust him. Time is money; in our world, we don't have that luxury of time to waste sorting cars out. We outsource that to specialists who've got the relationships to get the job done!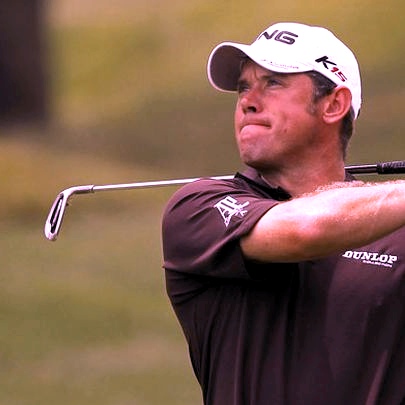 Lee Westwood
European Tour & Ryder Cup Golfer,
test
I first met Nigel when I bought my SLS AMG and I was instantly won over by his genuine warmth and straight-talking style. At our level of sport, discretion is hugely important in a relationship and I felt comfortable having Nigel in my company and that of my fellow golfers. It's just a shame that he can't deliver my new car to West Palm Beach or a golf ball from tee to green!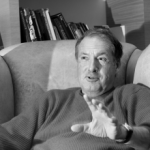 James Irskine
CEO, SEL Entertainment, Sydney, Australia,
test
I have known Nigel Unsworth for over 15 years. At all times, I've found Nigel to be efficient, honest, very reliable and on the ball in all aspects of any deal. I could not recommend Nigel more highly.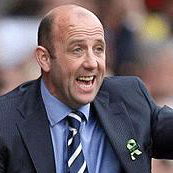 Gary McAllister MBE
Former Professional Footballer,
test
I met Nigel when he worked for Mercedes-Benz. Having owned a few over the years, we talked about some of those cars that were special to me. I sensed at this point that he knows his stuff, and since then, Nigel has been supplying cars for my wife and I.

He's a good guy; he's liked amongst his peers, and he's genuinely good at what he does. Nigel gets on with the job without a fuss, finds the car, sorts the deal, then has it dropped off. As a consequence, I introduced him to the League Manager Association where he's gone on to help other members find cars.

Good guy. Bad golfer. I'm happy recommending him.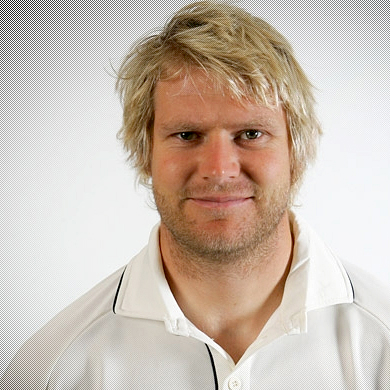 Matthew Hoggard MBE
Former England Cricketer,
test
Nigel's been helping me find cars for a few years now, which suits me down to the ground! I can call him anytime, tell him what I'd like then he goes off and gets it! Simple. He gets the best deal, sorts out the negotiation then has it delivered to my door. Top guy, great at what he does, easy to get on with, and I trust him!

As a Yorkshire man, it's difficult to recommend a Lancashire man – but now and again, I'll make an exception!